Custom Designed Power Factor Correction
Reduce your electricity bill.
Increase available power.
Optimise your electrical installation.
Solutions that optimise your investments and operating costs while improving energy quality.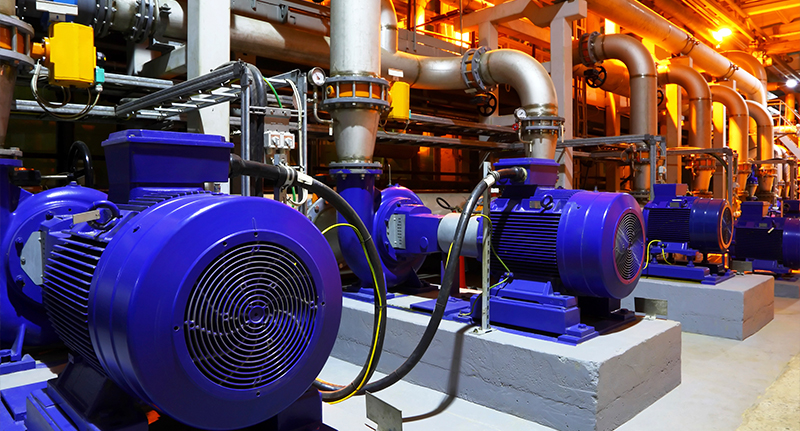 We have many years experience working with power factor equipment. Our experience and expertise ensures our custom designed systems incorporate the latest and best quality components.
Our design ensures that the sensitive control components are not affected by the heat generated by the harmonic blocking reactors. This ensures easy service and maintenance in addition to prolonging the life of the equipment.
Benefits of a Power Factor Correction System
Segregation of heat generating harmonic blocking reactors from capacitors, critical switching and control equipment to ensure greater life expectancy for all components.
No access to live terminals for safe and secure operation.
Modular design to cater for future expansion of plant and equipment.
On line power quality monitoring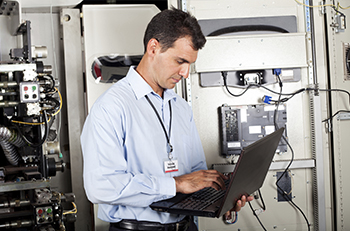 Online monitoring software to maintain and protect you investment.
Premium grade components that have been proven over time to deliver greater results and reliability.
2 year warranty on all components with the option of a 3 year warranty if PJT maintain your unit
Benefits from Our Custom Designed PFC
Our innovative unit design means you get a  tailored solution for your business·
What Is Power Factor?
Power factor is a way of measuring the ratio between the kW and the kVA drawn by an electrical load. The kW is the actual load power and the kVA is the apparent load power.
Electricity supplied by energy companies contains a mix of reactive and real power.
If there's a big difference between your kW and your kVA, you have a poor power factor. This means your power system is inefficient, and you're paying for reactive power that your plant requires.
A poor power factor can also cause:
·  Overheating of your cables, switchboard and supply transformer
·  Nuisance tripping of electrical circuits and
·  Cable heat losses.
What Is Power Factor Correction?
Installing custom-built capacitor banks and controllers minimizes wasted energy, improves plant efficiency and ultimately saves you money.
It also helps rectify any overloading issues you may have and gives you the opportunity to expand your plant without upgrading transformer or supply equipment.